About the Guild and the Website

The early music revival in the 20th century saw renewed interest in the music of medieval, renaissance and baroque music. Modern editions of old
music became available, and craftspeople began the constrruction of ever more accurate reproductions of early instruments of all types. Within
the early music community, small groups of performers went one step futher and took to wearing historical clothes while performing. Some began to research and recreate particular groups of civic musicians, groups in England known as waits. Waits were revived in Winchester and York in the 1970s, and in Leeds in the early 1980s. In the 1990s groups in Kings Lynn, Doncaster and 's-Hertenbosch in The Netherlands were also up and running.
Informal links were soon established between the various groups of waits, and in 2000 James Merryweather of the York Waits and Chris Gutteridge of the Kings Lynn Waites set up the Waits' Website to publicise our activities and to hold the output of our historical research into our predecessors.
Following a visit by the York Waits to 's-Hertogenbosch in 2002, the Stadspijpers of 's-Hertogenbosch organised the first International Festival of Waits (town pipers) in 2004. The Waits of York, Leeds, Kings Lynn, Doncaster and a German group from Landshut attended. On the return journey, waits from York, Leeds and Doncaster gathered at breakfast on the ferry back to Hull and decided to set up a formal organisation – the International Guild of Town Pipers. This was soon after set up as a registered musical and educational charity.
Since 2004, further groups of waits have formed, the Guild has taken over responsibility for the Waits' Website, we have organised a further eight international festivals, and our archive of the results of our on-going research into waits have continued to accumulate.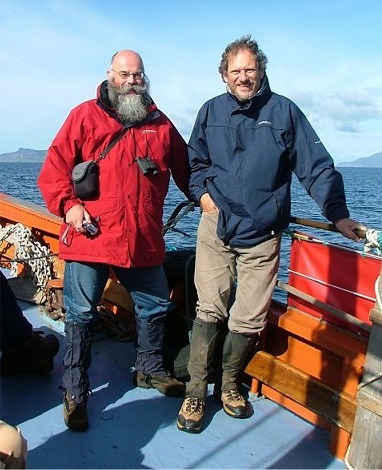 The Waits Website was founded by Dr James Merryweather
and was, for many years, lovingly and carefully updated and maintained by
Chris Gutteridge, during his time as the site's first webmaster.
From 2009 to 2021, the website was hand-coded in HTML and CSS by Al Garrod. All code was W3C standards compliant. The orginal website layout was designed by Al in 2009.
From December 2021, Paul Baker took over as webmaster, migrating the content to WordPress. This process is currently ongoing.
Trustees
The Trustees of the International Guild of Town Pipers are:
Roger Offord, Chair (Doncaster Waits)
Jonathan Palmer , Treasurer (Colchester Waites)
Sue Pope (Worcester Waits)
Patron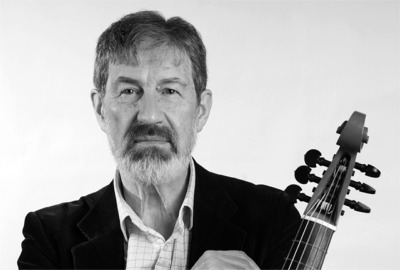 Professor Richard Rastall